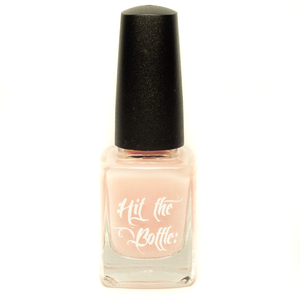 Cuticle Remover - Pink
A nourishing blend that dissolves and hydrates dry cuticles.
Apply to cuticle and leave for about a minute
Gently push back cuticles. Some product is absorbed so a second application may be useful
Dead cuticle will dissolve and can be scraped away.
Wash nails thoroughly afterwards, ready for polish
INGREDIENTS;  Water, caustic potash, calcium carrageenan, oil, lanolin and Red 30. 
Size 12 mls. 
---